Fiscal Commissioners met for a virtual workshop to discuss the appraisal of the suitability for NI devolution of a list of indirect taxes.  These included: alcohol and tobacco duties; fuel duty; stamp duty land tax; air passenger duty; landfill tax; aggregates levy; vehicle excise duty; soft drinks levy; and insurance premium tax.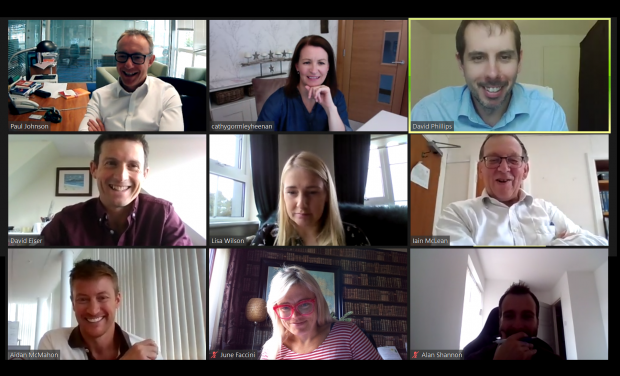 Discussion focussed on the strength of the case for devolution of each individual tax or duty against the Commission's agreed assessment criteria, taking account of any linkages with existing NI Assembly responsibilities as well as any potential constraints and opportunities. 
In addition, members received a presentation on the history and extent of corporation tax devolution to NI, delivered by Aidan McMahon, Chief of Staff of the Fiscal Commission Secretariat, with guest speaker Neil Gibson, Chief Economist at EY, Ireland. 
Do you have evidence you feel could helpfully inform the Fiscal Commission's considerations? 
Please email us with your views.